At Active Agents, we believe in providing superior service to all. We believe it is so important to have strong values through which we channel our work. Our clients keep returning to us for our outstanding Property Management, as these values help us stay competitive, fresh, and strong.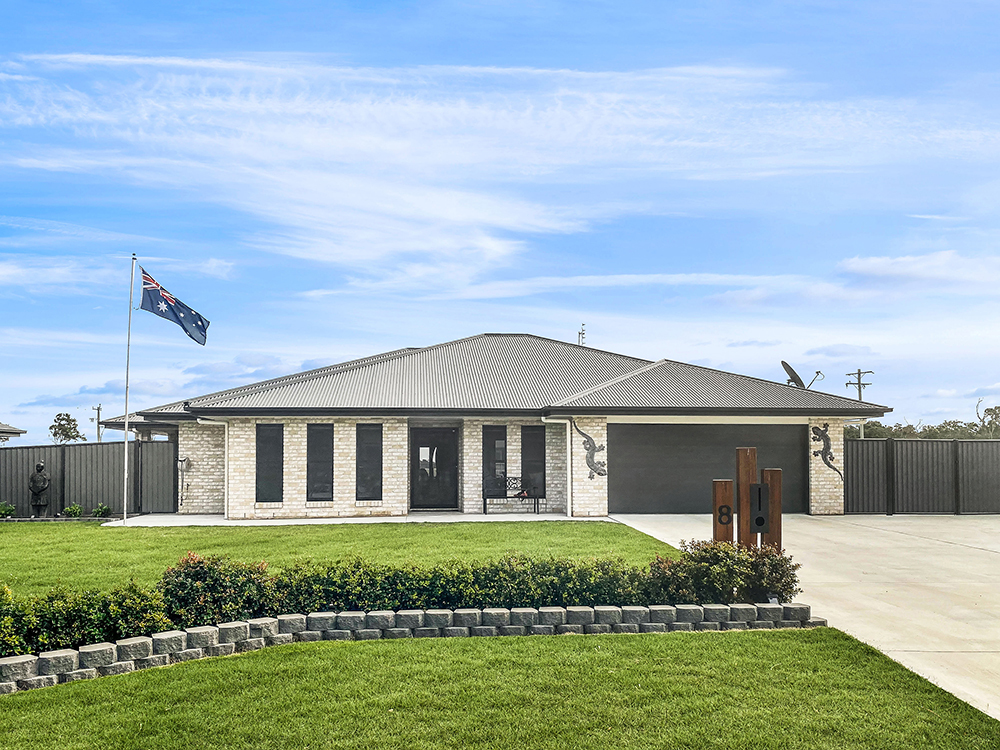 The Active Agent Property Preparation Process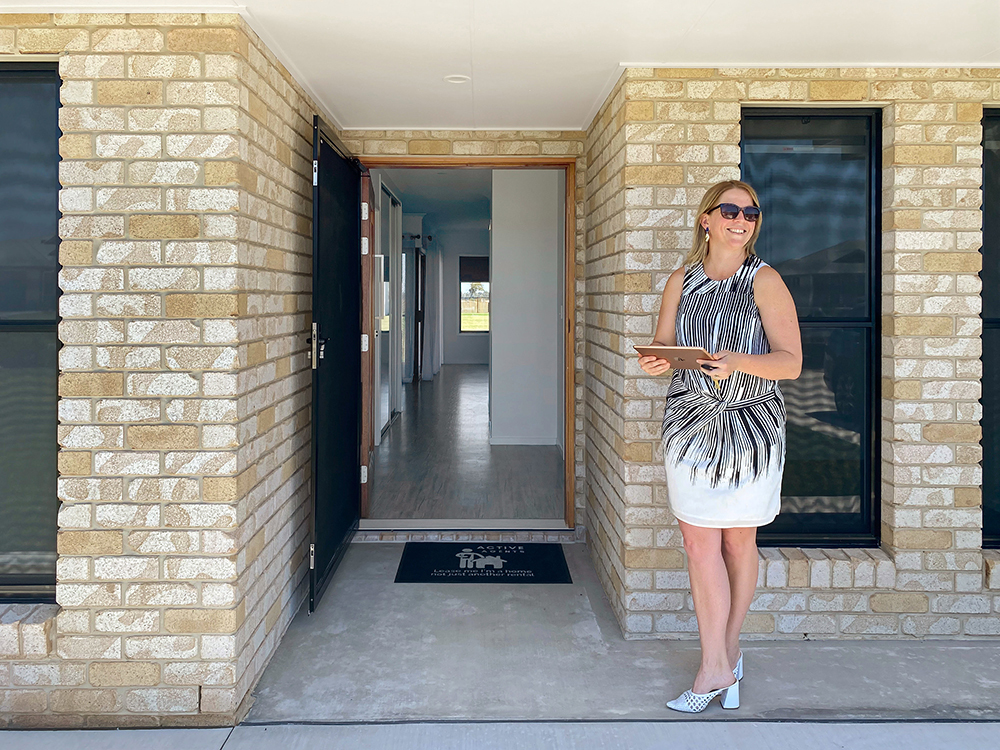 The Active Agent Concierge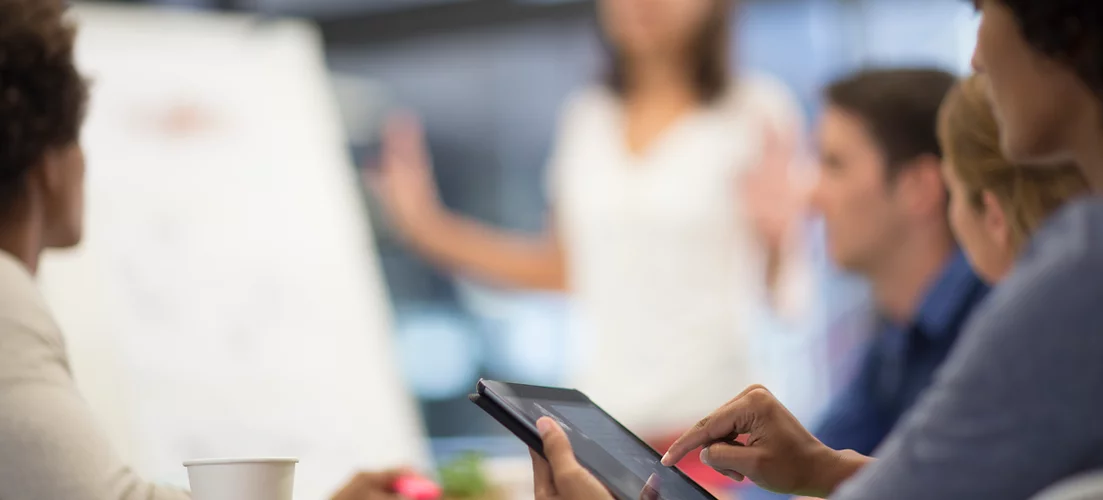 The Active Agent Marketing Approach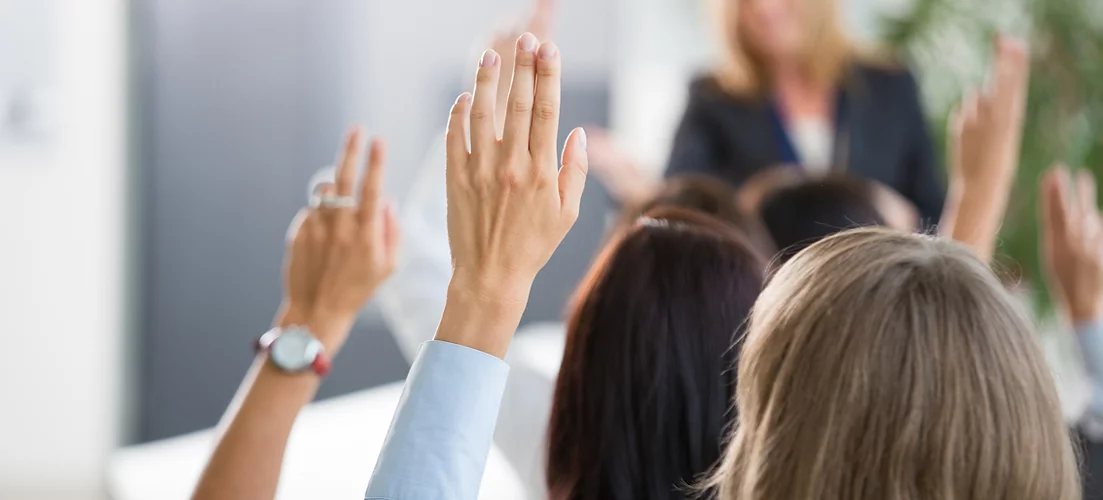 Tenant Selection With Your Active Agent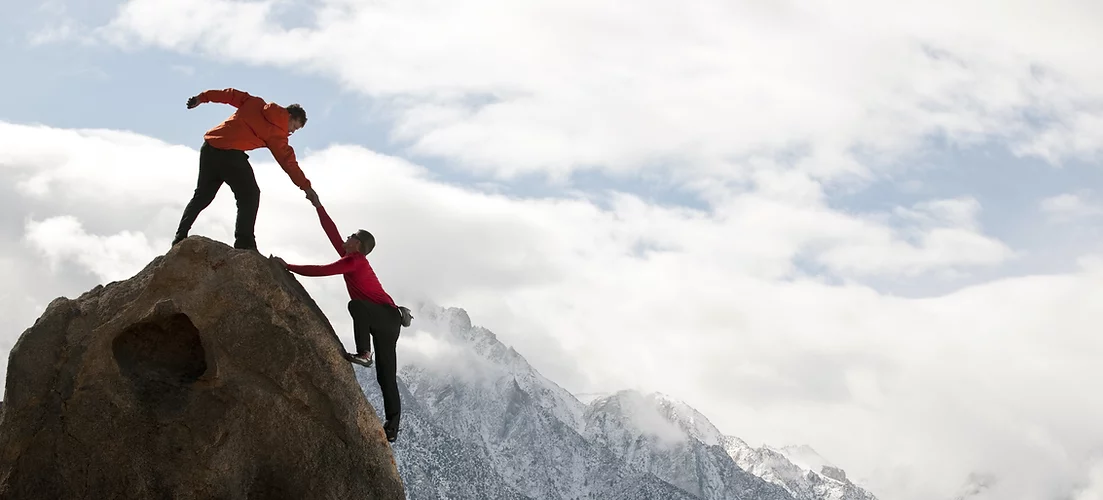 The Active Agent Tenancy Journey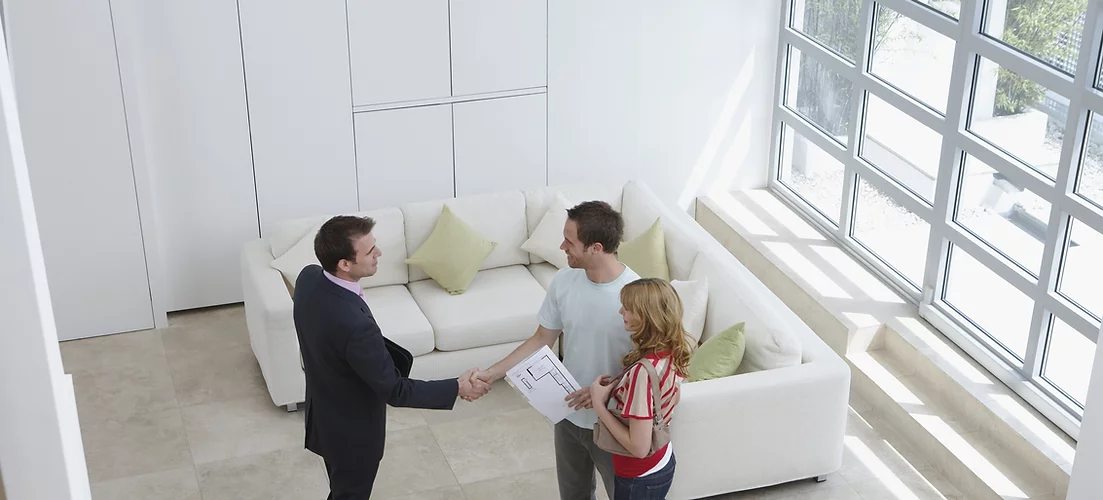 Tenant Induction Process With Your Active Agent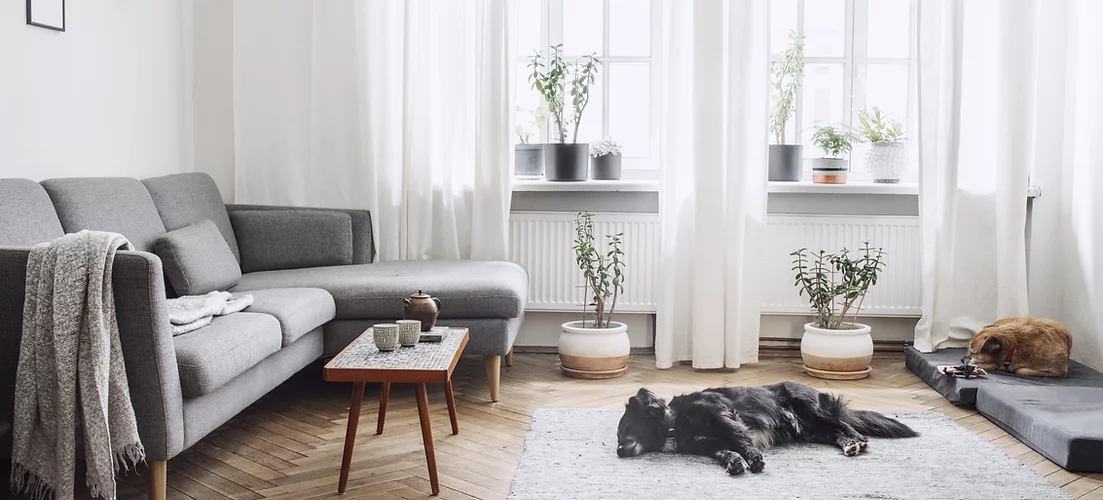 During The Tenancy With Your Active Agent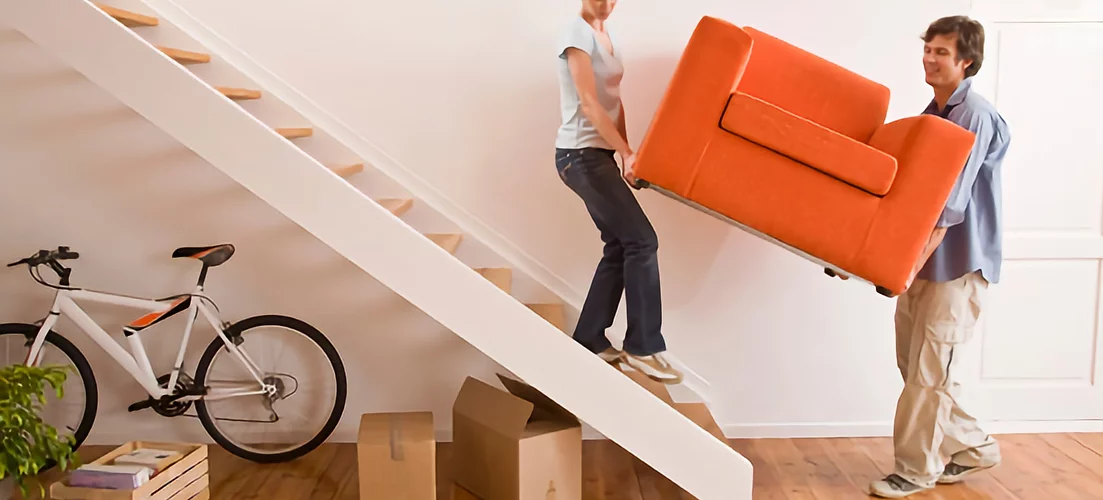 End Of Tenancy Experience With Your Active Agent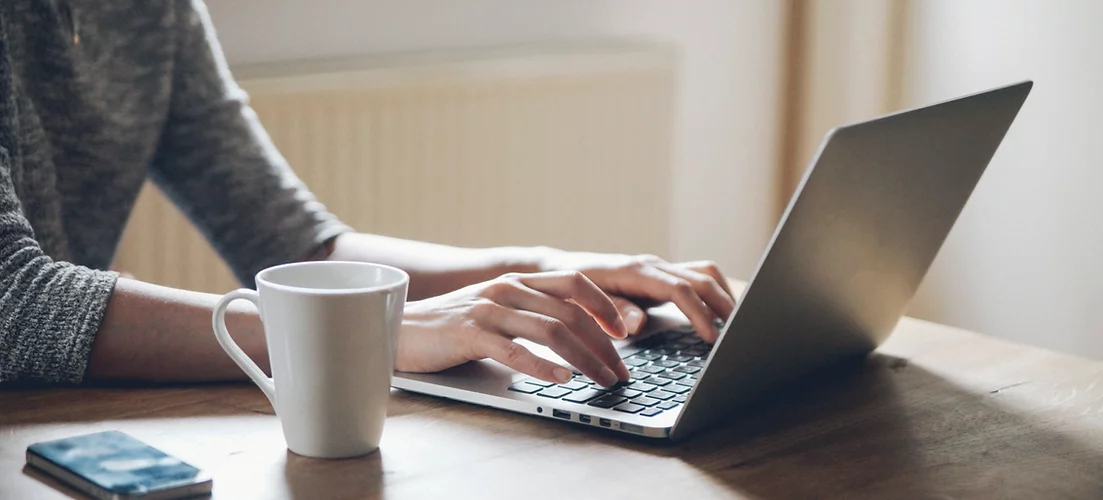 Make your next move a success!