The Active Agent
Concierge
Once you have secured your preferred agent and you are in the physical moving process; this stage can be very stressful. Your active agent can take away some of the headaches with just a few clicks of a button.
Our active agent concierge service can provide you with quotes from our trusted trades and arrange the services you require to ensure you are ready for your moving date. In fact, we offer the same service to your tenants when they are moving into your property to ensure they also have a rewarding and memorable experience.
Easy and complimentary to Active Agent clients.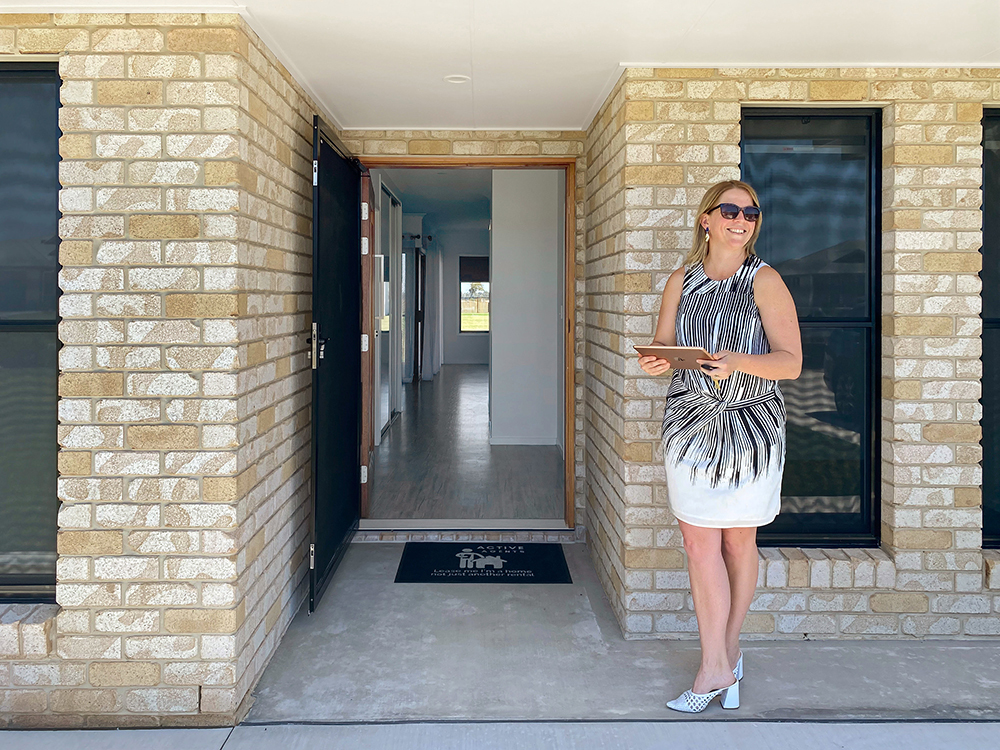 Make your next move a success!