End Of Tenancy Experience
The Active Agent
End Of Tenancy Experience

Our team will contact you immediately to obtain your instructions should your tenant issue us with a notice to vacate.
Once your tenant provides vacant possession to your active agent, they will then conduct a detailed inspection of the property, using the original details from the entry condition report which was collected at the start of the tenancy from both parties.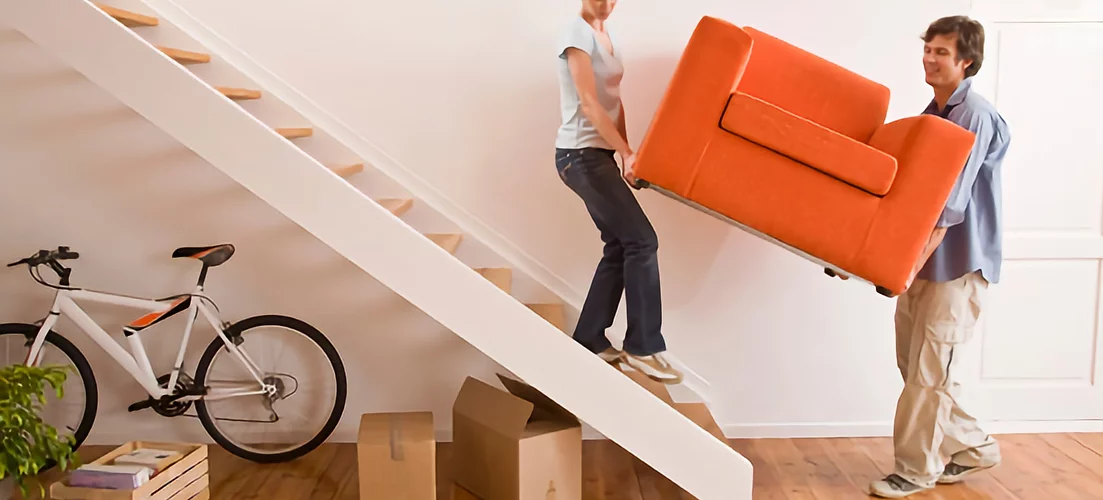 Each of the active agents will encourage you to join us if able as we have time restrictions on resolving the bond, so we will prioritise having any outstanding items attended to and any unpaid funds paid.
Should a mutually agreeable solution not be reached, your active agent will discuss the options around QCAT.
Make your next move a success!