Compare The Pair
Not all Real Estate Agent fees are the same!
The Active Agent
Compare Our Competitors
Use our online calculator to determine how much you could save by switching over to Active Agents Hervey Bay.
As we pride ourselves on being transparent, we have a simple competitive fixed management fee and developed this calculator for your benefit.
Simply enter your rent and each component of your property management fees into the calculator and compare the savings!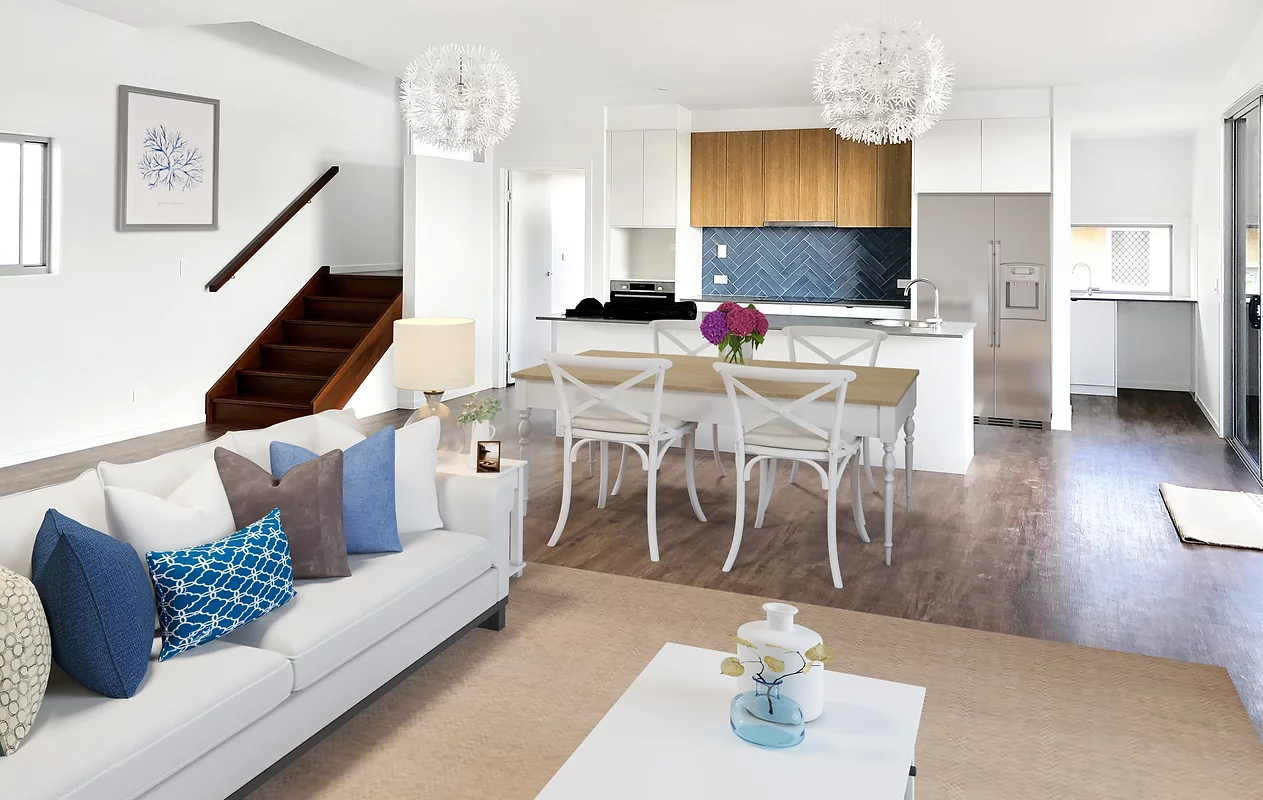 How We Can Help
Active Agents – At Your Service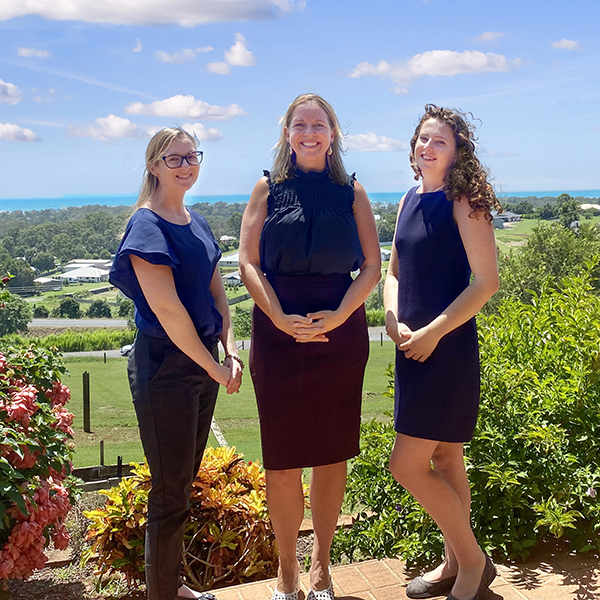 Ready To Switch?
Switching Property Managers is easier than you think. Let us show you how easy it is to switch to us.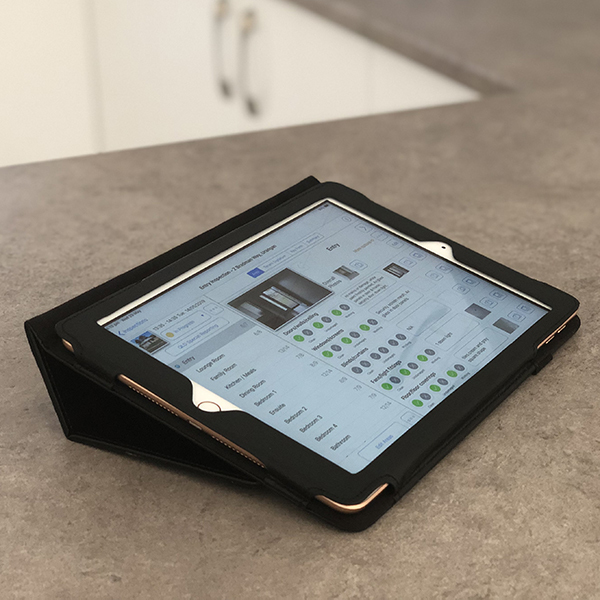 Book An Appraisal
Maximise your income and optimise your capital growth. Let us provide you with the latest local market trends.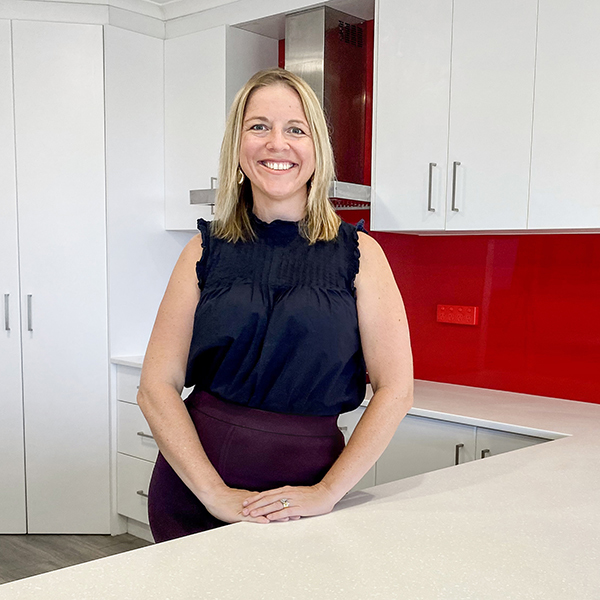 Talk To An Expert
Want to know more? We are devoted to each and every one of our clients, through every step of the process.
Make your next move a success!