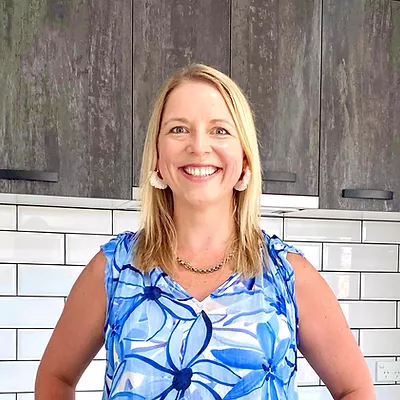 Tara Bradbury
Principal Licensee & Principal Leasing Agent
The Fraser Coast is my stomping ground! I love the familiarity, lifelong friends and lifestyle that goes with it. My favourite happy place is anywhere with my husband, Shane, and our two daughters, Isabelle and Sienna. Apart from my family, property management, rent roll growth, mentoring and living the Hervey Bay lifestyle are my greatest passions. I started out in the local real estate scene in 2002 and established Active Agents in 2019.
You will find me direct and social with a (wickedly) weird sense of humour and a constant need to be busy. I love challenges that involve talking, learning and, well, people. I'm a people person you see, and helping others is at the core of my motivation. I aspire to share with others through leadership and build on the profession of our industry and clients while offering a workplace that our team loves coming to everyday.
I am a driver. I drive ideas, procedures, structure, change, actions, visions, goals, dreams .. well, anything I can really. I like to see things run smoothly and consider myself the master time-efficiency expert.
I love the variety of my role here at Active Agents which includes new business, business and office management and property management. My passions within these fields are marketing, business and strategic acumen, and development.
Tara Bradbury
Achievements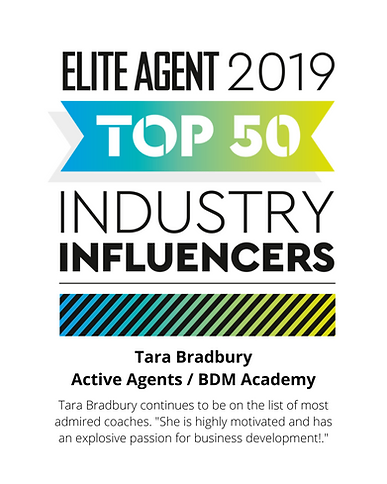 Tara Bradbury - Elite Agent Top 50 Industry Influencers 2019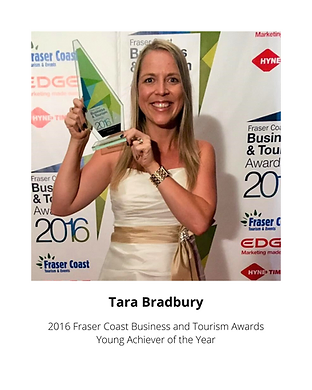 Tara Bradbury - 2016 Fraser Coast Business & Tourism Awards
2016 Young Achiever of the Year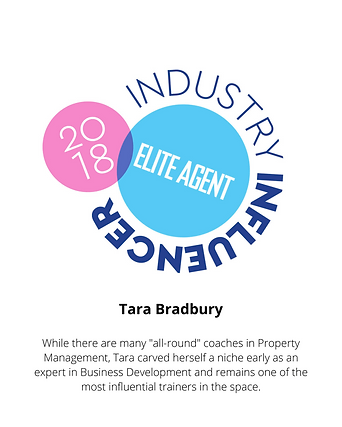 Tara Bradbury - Elite Agent Industry Influencer 2018
Make your next move a success!