Active Agents is committed to delivering exceptional service to all our clients. Our unwavering commitment to upholding strong values serves as the foundation of our work. Our clients continue to choose us for our exceptional Real Estate Sales and Property Management services, as these values drive our competitiveness, innovation, and resilience.
Book An Appraisal
Manage Your Property
Lease A Property
Compare Your Fees
Testimonials
What Our Clients Are Saying
Shane is a very dedicated, friendly and reliable professional. He was extremely helpful and worked hard to achieve the results we wanted. I will highly recommend his services.
S & R Singh
Tara and her team are polite, helpful and professional at all stages of the rental process, which was refreshing compared to how we had been treated by another local agency we were renting through. Thank you so much Tara, Kate & Katie. We have finally found our home in Hervey Bay.
Leisel Newton
Tara and team are simply wonderful. As a landlord Tara is the agent you want, professional, deals extremely well with tenants, understand her business and the importance of good systems. Tara is one of the best property managers I've ever dealt with. Thankyou
James Haley
Tara & Kate have been not only professiinal but very compassionate. Both ladies are so lovely & listen plus when we have needed work done they are right onto it. We feel that we are taken care of & they go above & beyond to make sure we are living in a great rental. So THANKYOU so much ladies.
Lea Newman
I have rented through Active Agents for 18 months now and I have found them amazing. Very understanding and professional. I've never had a problem with them getting back to me with any concerns. I would highly recommend active Agents when looking for a property.
Simone Betts
Tara and the Acive Agent Team have always got their client front of mind. As a professional in the trade, we've worked with the team on many occasions and are continuously impressed by their knowledge and network. Something we don't often see in a good manager is the balance between client and tenant success, we'll done to the AA team and balancing this with easy!
Darren Venter
We've been with Active Agents for approximately three years as our property agents. Tara and her team are always willing to go above and beyond to ensure our property is well looked after. We recently went through a major insurance claim for escape of liquids which was extremely stressful but thanks to the assistance of Active Agents and their wonderful knowledge, professionalism and their willingness to work with our insurance company and the trades it was sorted in no time. We cannot thank them enough for all their efforts over the past three years and absolutely highly recommend them to anyone who has an investment property.
Greg Melrose
When you're not ready to settle down, or not yet ready to invest, renting is the way to go. Active Agents is a trusted resource for rentals whether they be annual rentals, short term rentals or even vacation rentals. Trust us that your perfect rental property is out there waiting for you to sign a lease and move on in. Renting your next home has never been so easy — just contact us today, tell us your specifications and watch as we find your future!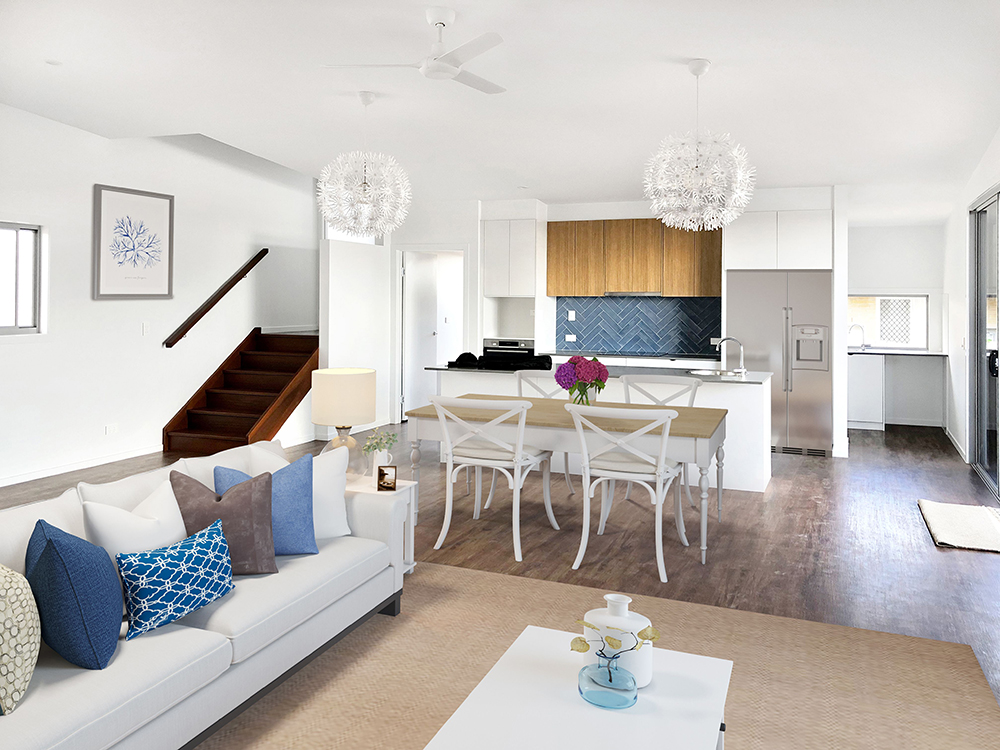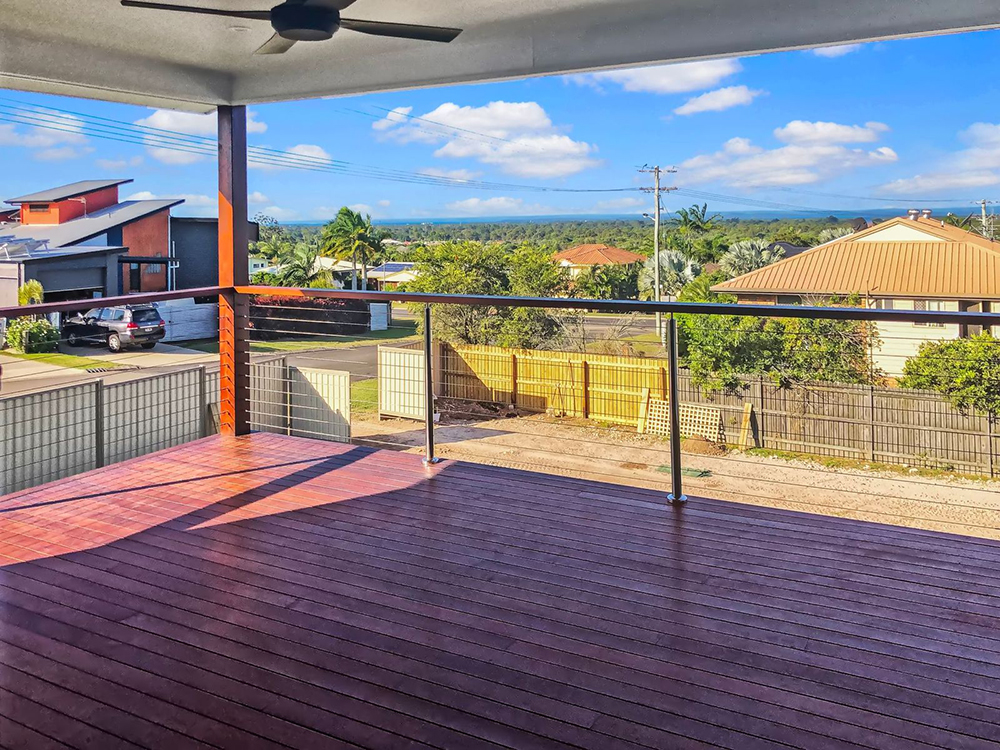 Properties
Featured Listings
Welcome to your new home at 6 Parkway Drive, Scarness!...Read More→
$570
Ready to take the next Step
We can help you with all your property management needs.