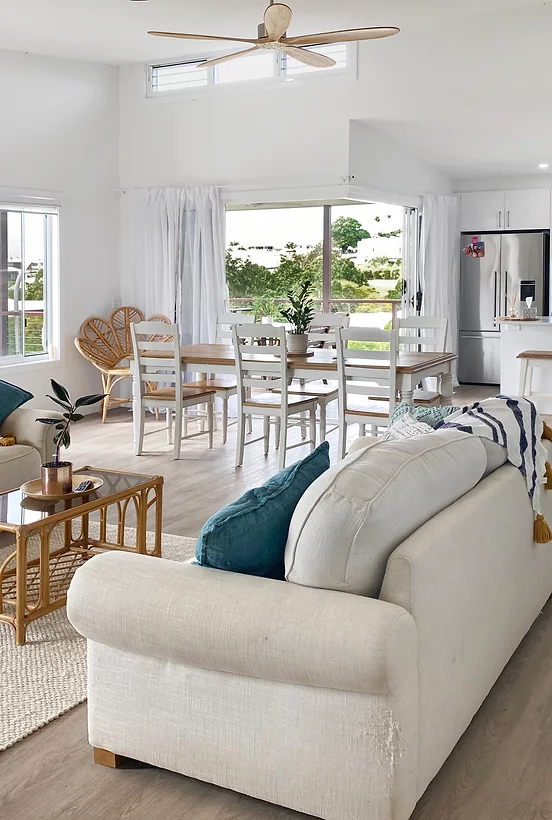 Our Guide To Preparing Your Property For Rent
Our Active Agent Real Estate experts have the local knowledge, skills and experience to help you through preparing your Property for Rent. Let us help you to get started by downloading our free Guide.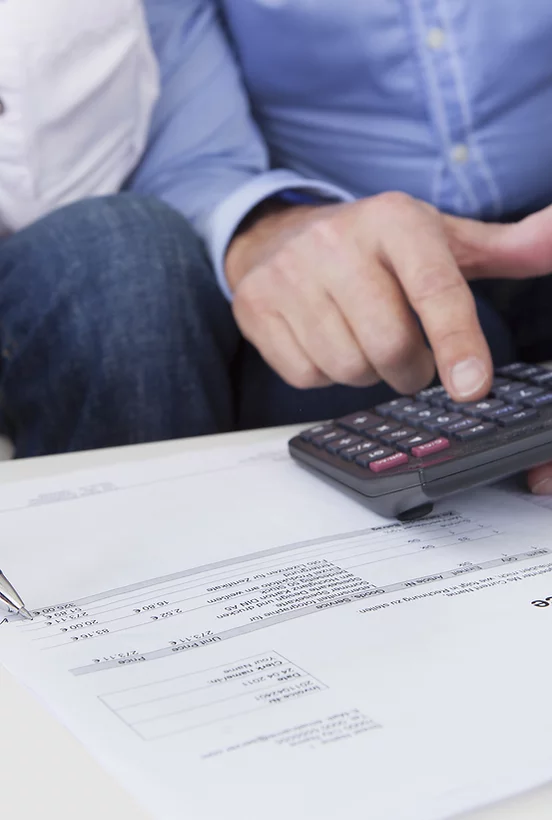 Tax Time Toolkit For Rental Property Owners
In a recent review of individual tax returns, the ATO found that 9 out of 10 taxpayers with a rental property made mistakes in their return. This toolkit focuses on areas where mistakes are commonly made.
Make your next move a success!