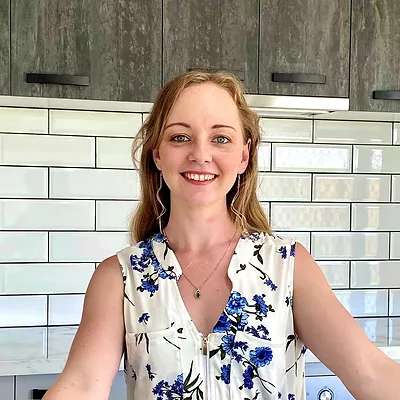 Katie Peters
Support Agent
Having moved here from a young age, Hervey Bay has been my home for majority of my life. I catch up often with friends that I went to school with, I know someone almost everywhere I go, and I love enjoying the relaxed beachside lifestyle with my husband Cameron, our daughter Claire and of course our dog Sophie.
Buying our first home in 2013 planted my love of the real estate industry, of which I began my career in 2017. I'm often thinking of ways to help people move from one period of their lives to another. As a people person and someone who values genuine connections, it's what makes my job role as a Support Agent so fulfilling. I am passionate about creating new projects, meeting new people and getting results.
By day I strive to be everything you would expect from a Support Agent – attentive, hardworking, productive and achieving. By evening, I'm an active mum on the run with a cheeky sense of humour and by night I'm curled up with a good book and music (by the campfire on a weekend wherever possible).
Make your next move a success!