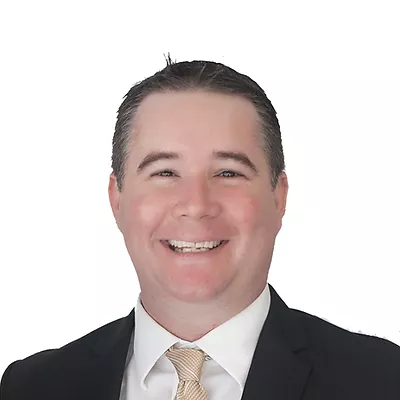 Shane Bradbury
Selling Agent
As a lifelong resident of Hervey Bay with over 40 years of local knowledge, I bring a unique perspective to the real estate industry.
I have over 22 years experience in Lending and Financial Services and still maintain ownership in the Wealth Management arm of Advice Centre Hervey Bay.
I understand the importance of making the right decisions with one of your most important assets which is why i've always had a strong interest in Real Estate and completed my Real Estate Certificate in 2019.
With a passion for helping people achieve their real estate goals and a commitment to delivering exceptional customer service, I am confident that I can help you navigate the complexities of the Hervey Bay real estate market.
Whether you're buying or selling, I am here to provide expert guidance and support every step of the way. Let's connect today and start working towards your real estate goals!
Make your next move a success!