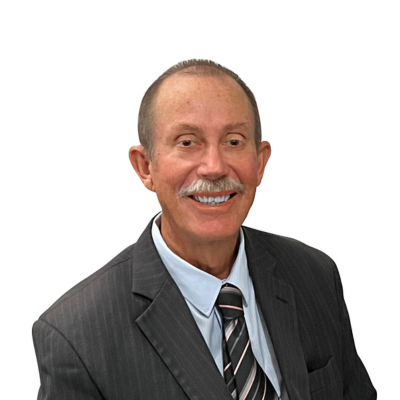 Sid Boshammer
Selling Agent
Sid Boshammer is an invaluable member of our dynamic team at Active Agents. With a shared commitment to our business motto of "making your next move a success," Sid brings a wealth of expertise and dedication to every real estate endeavour he undertakes.
With over 20 years of experience as a land surveyor, Sid possesses a comprehensive understanding of properties and land. His fascination with the buying and selling of real estate led him to transition into the industry, where he has excelled. Alongside his wife Kerri, Sid has personally bought and sold over 20 properties in Hervey Bay, gaining a deep knowledge of the local market and the intricacies of property transactions.
Sid's unwavering dedication to his clients is evident in his honest and professional approach. He has achieved remarkable success and Sid's exceptional track record speaks for itself. His commitment to delivering outstanding service has resulted in a consistent flow of referrals from delighted clients.
As a team member at Active Agents, Sid embodies our core values of personalised attention, transparent communication, and relentless pursuit of outstanding results. His genuine passion for helping people and extensive knowledge of the real estate market make him an invaluable asset.
Trust Sid Boshammer and the Active Agents real estate team to guide you through your next move with expertise, care, and unwavering support. Contact Sid today to experience the exceptional difference he can make in your real estate journey.
Make your next move a success!