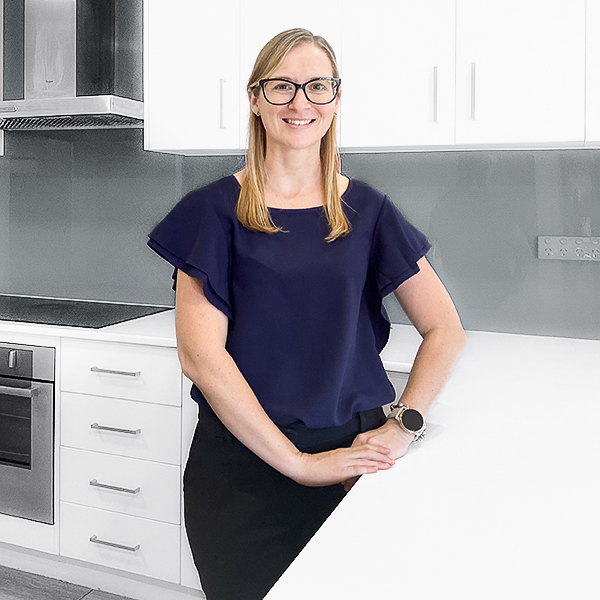 Kelli Milzewski
Executive Assistant
Strangely enough the Fraser Coast is also my stomping ground and for those who are local to the region you will recognise my last name as a dead giveaway as to how I know our Principal Tara Bradbury (Milzewski).
I live and breathe policy, procedures, and communication daily at work and in my home life. Just ask my partner Jourdan and our German Sheppard Clint who also find me direct, bubbly and very compassionate.
My Real Estate journey started in 2008 as a receptionist and personal assistant. Since then, I have been involved in government roles for the past 10.5 years which has really refined my skills in leadership and organisational structure.
I purchased my first home at the age of 21 and have since turn it into my first investment property. I love to implement change and continuing to find ways to improve processes for all parties involved in the investment property transaction.
I'm extremely competitive and believe that growing up in a team sport environment has given me the confidence to become the unstoppable Executive Assistant I am today.
At Active Agents we are property managers who do exactly that; manage your property and I am confident that my behind-the-scenes support will continue to demonstrate our dynamic approach to property management in the Hervey Bay region.
Make your next move a success!