The Active Agent
Marketing Approach
The best tenants don't tend to be found in just one marketing portal and it is important you promote your investment across many areas and ensure we make a great first impression.
Everyone is on a smart phone and computers, which is why we have a strong digital component to every property campaign, ensuring prospective tenants can discover your property anywhere, anytime.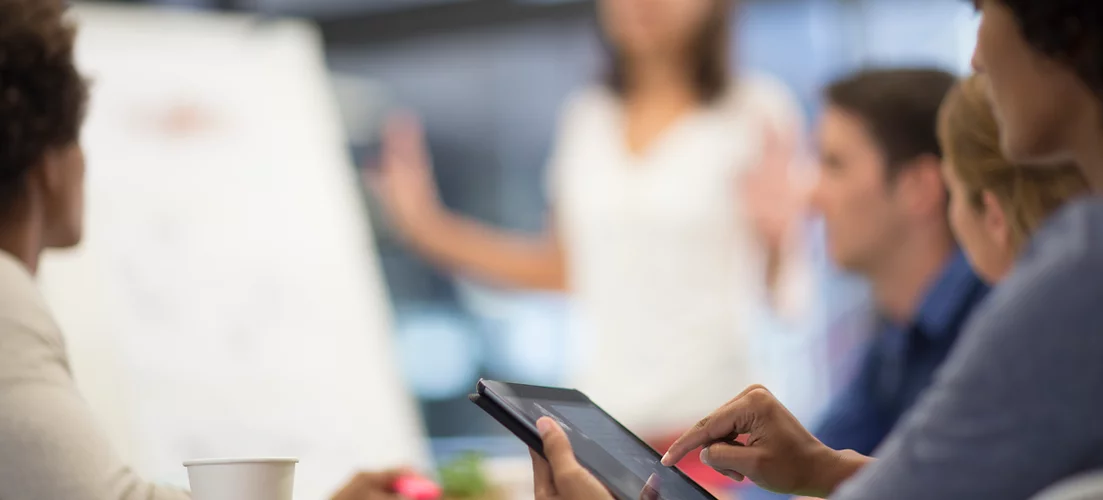 In order to achieve all this our active agents marketing plan is tailored for your property and we work with you to ensure you are achieving the highest possible rental return that the market will support.
Make your next move a success!