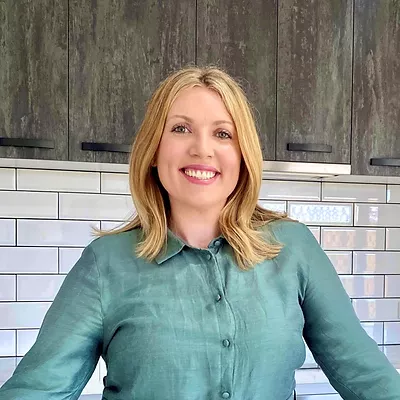 Kate Atkinson
Support Agent
People know me for my solid and gentle communications skills, and my ability to develop strong relationships with clients. They also know me for my big, wide, happy grin and infectious laugh.
My core strength is problem solving and keeping the peace. This is mainly due to my gentle nature, my experience and the high expectations and standards that I have maintained (not to mention my fabulous, easy going and happy personality of course!)
I come from a Customer Service and Administration background having worked both as a flight attendant in Brisbane and executive assistant in Sydney. I enjoy working with people, forming relationships, solving problems, having a keen eye for detail and improving systems and processes.
The relaxed coastal lifestyle and community feel Hervey Bay offers is what attracted my family to the region in December 2020. My husband Cameron and our two daughters Tilly and Olivia have always enjoyed visiting the Fraser Coast on vacation and now delighted we can now call this beautiful part of the world home.​
My family and I have had first hand experience working with Active Agents Hervey Bay, in our relocation to the area and I'm excited to become a valuable team member as a Support Agent.
Make your next move a success!