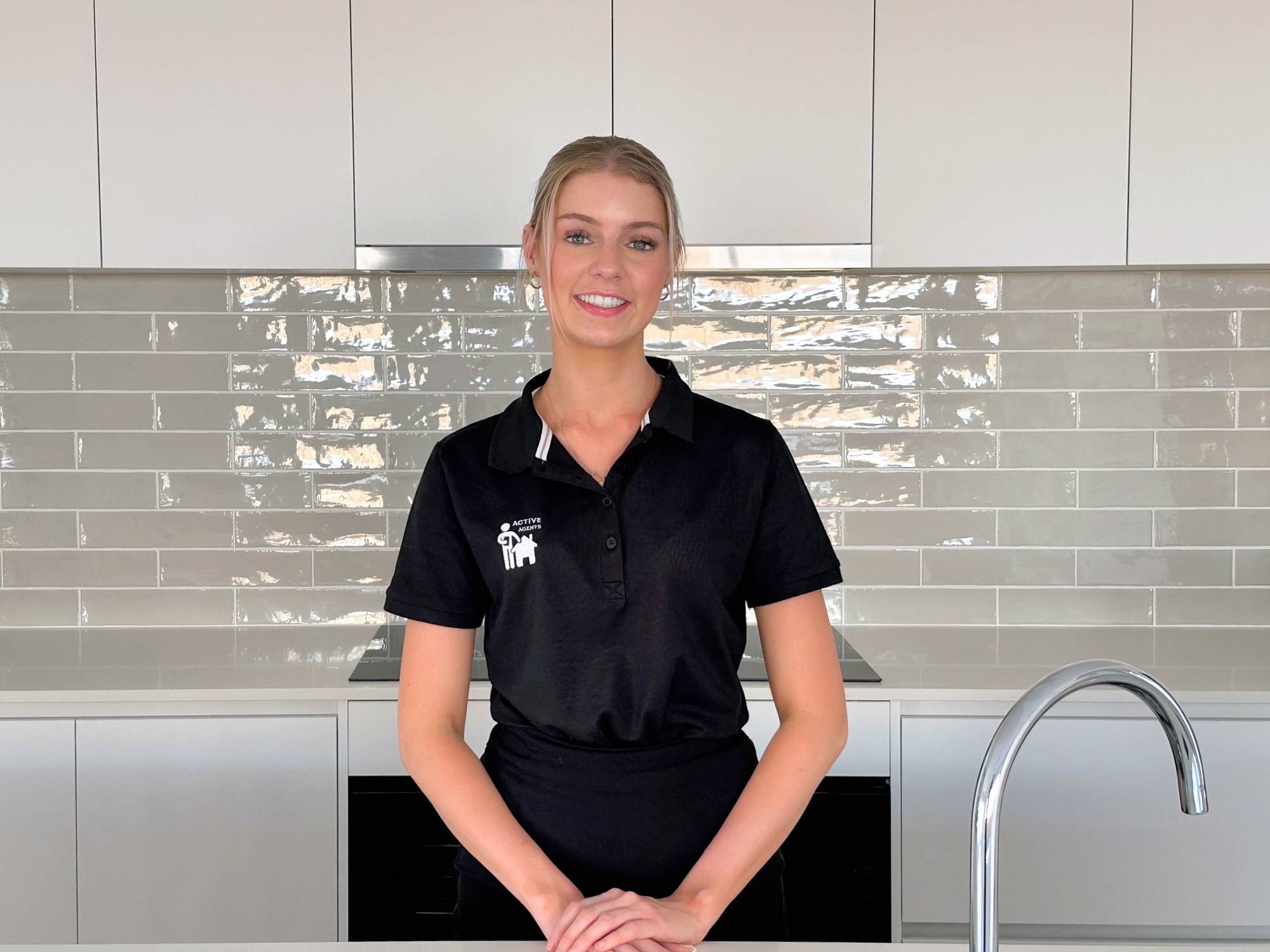 Olivia Bosley
Support Agent
My journey in the world of real estate has been marked by a genuine passion for property management. For me the most fulfilling moment comes when I get to make that pivotal phone call, informing a tenant of their property approval. The sheer happiness and excitement we get to experience during these conversations make all the behind-the-scenes work truly worthwhile.
With a history rooted in customer service-oriented industries since the young age of 13, I have developed vital communication and problem-solving skills that serve me well in my role. My ability to connect with people and address their needs comes from my passion and dedication for the property management industry.
Originally hailing from Adelaide, my family made the move to the vibrant coastal town of Hervey Bay in 2010. From day one I wholeheartedly embraced the Queensland culture, its glorious weather, and the stunning beaches that surround us here in Hervey Bay. Outside of work, my miniature Dachshund, Luna, is my constant companion. Luna accompanies me wherever it's socially and legally permissible. I'm also a staunch advocate for local businesses in the area, often exploring the vibrant local weekend markets or seeking out the next great coffee spot on the picturesque esplanade. When I'm not with Luna or enjoying quality time with friends and family, you'll likely find me curled up with a good book, indulging in some well-deserved relaxation.
As a dedicated support agent, I'm committed to giving my absolute best, and always willing to go the extra mile to ensure our clients' needs are met. As a Support Agent, I strive to be reliable, enthusiastic, and dedicated. I am always happy to help and have a smile on my face. I am proud to be a part of the real estate industry because it allows me to be involved with the excitement and adventure of people make that next move.
Make your next move a success!